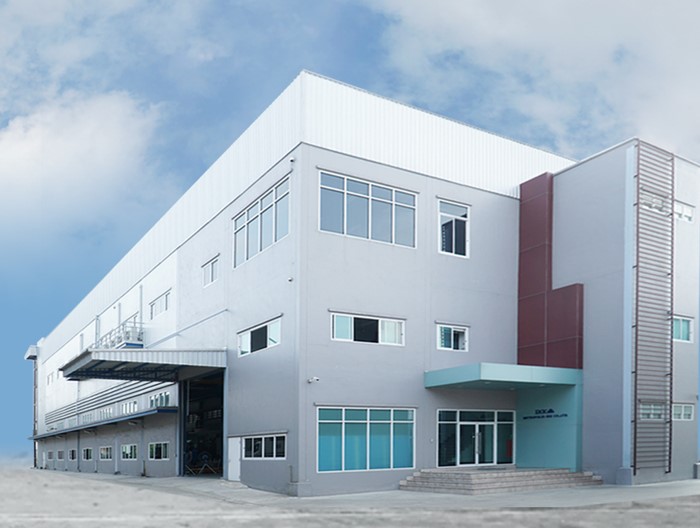 Our Vision
To support corporate philosophy, we IKKM aiming to enhance customer satisfaction with Japanese excellence quality products, safety and environmental friendly.
Our Commitment
Our employee are rich assets, competence, creative, self-responsibility, used and shared knowledge to our customer and will result to achieve the organization's objectives and continuous development.
Quality Policy
To become a Leadership in field of lost wax foundry especially in Stainless Steel, Hi Chrome iron. All casting product need to be continuous improvement in quality and upgrade of productivity technology related to enhance customer satisfaction and strengthen organizational capability.
Line of business
Manufacturing and sales of "Heat resistant alloy casting steel" and "Abrasion  resistant alloy casting steel" by Semi lost-wax investment casting process by make to order.